Also available - "Kyokushin Encyclopaedia" - KIHON SYLLABUS
Bertrand Kron started Kyokushin in 1968, 45 years later, he is one of the rare "Shihan" in this martial Art. Bertrand received an open teaching from his Sempai and from many seminars and camp all around the World. International referee, il succeed his 4th Dan during famous Mitsumine camp in Japan behind the leaders of World Kyokushin, until his 6th Dan in 2008 from a world Kyokushin legend: Shihan Loek Hollander, and a 7th Dan succeed behind the All styles French Federation of Karate!
Sport Manager in the KWF World Board (Kyokushin World Federation), second level of teacher at the French Ministry of Sport, he is also Head Instructor in many international seminars in Italy, Belgium, Switzerland, Holland, France, Tunisia, Canada, Israel…
He won almost of the Kyokushin Kata championships in France et was many times finalist in the IKO European Championship. He is really "the" master of Bunkai after 30 years of own research. He shared his work in camps but also on technical DVD with his partner Jerome de Timmerman.
Jerome obtained his 5th Dan with the respected Shihan title in Papendal camp 2013. Many times national champion, he is now national coach in France and international Head Instructor (Holland, Italy, Switzerland...)
These two main French high ranked, great technical specialist present here all the Kyokushin Kata, with a lot of details of biomechanics. But if this book is a bible for the Kyokushin student, he is only a part of the encyclopaedia with the other book which will follow with the complete technical syllabus, Bunkai, Kumite and warming up for students from white belt until higher ranks.
Shipment being unceasingly increasing, we propose up to you a slow shipment cost without any insurance or a fast shipment cost with insurance and tracking.
Click the
picture
to enlarge
Price (€)
Port
France
(métropole)
Shipment
Europe
(Schengen)
Shipment
rest of
World

ENGLISH

40 €
9 €
(urgent & assuré)

6 €
(normal non assuré)

17 €
(urgent & assuré)

12 €
(normal non assuré)

37 €
(urgent & assuré)

20 €
(normal non assuré)
ABSTRACTS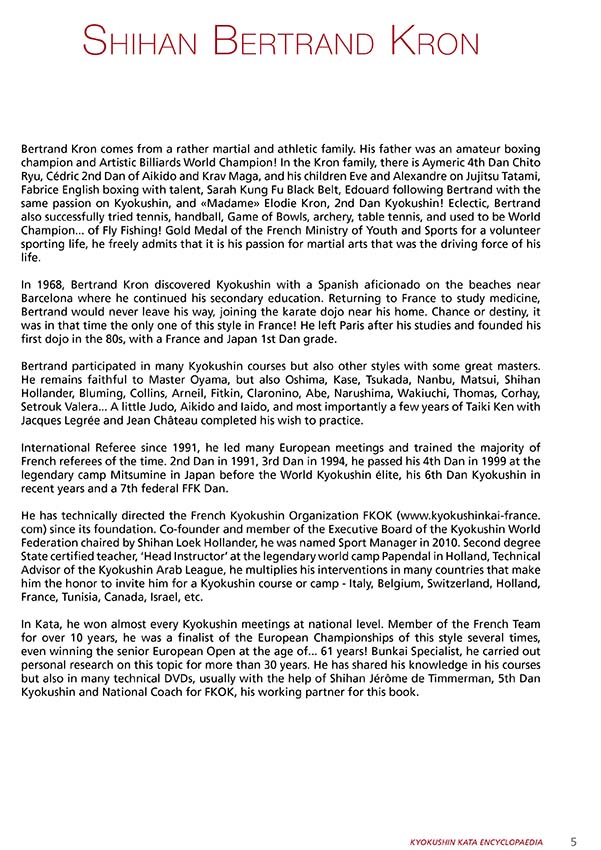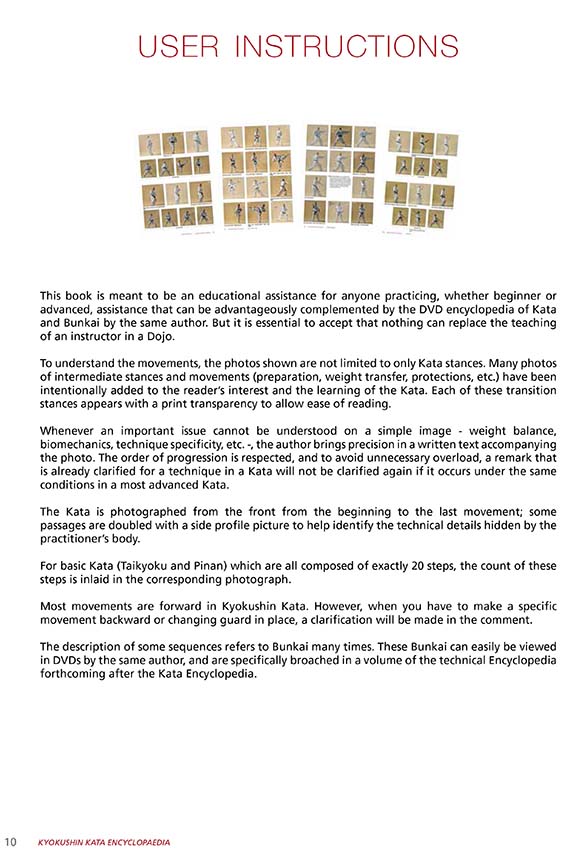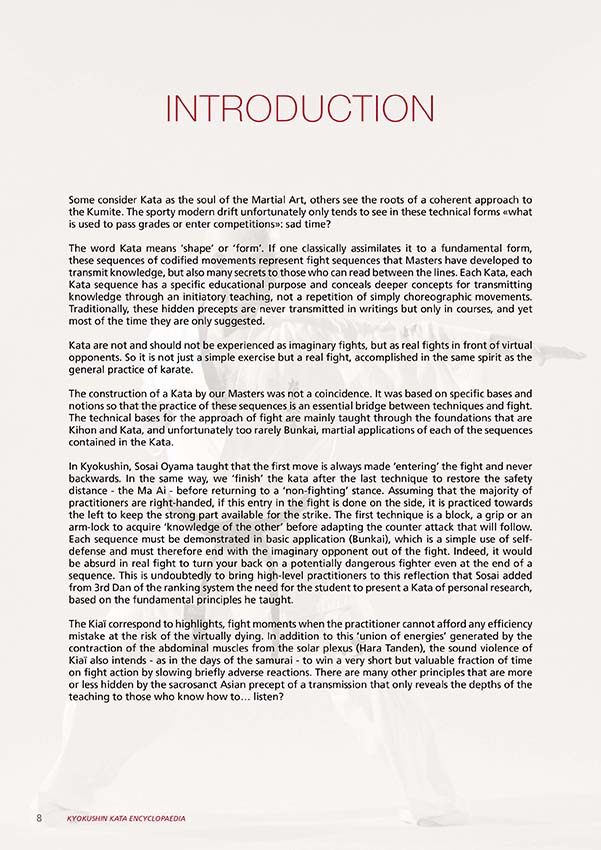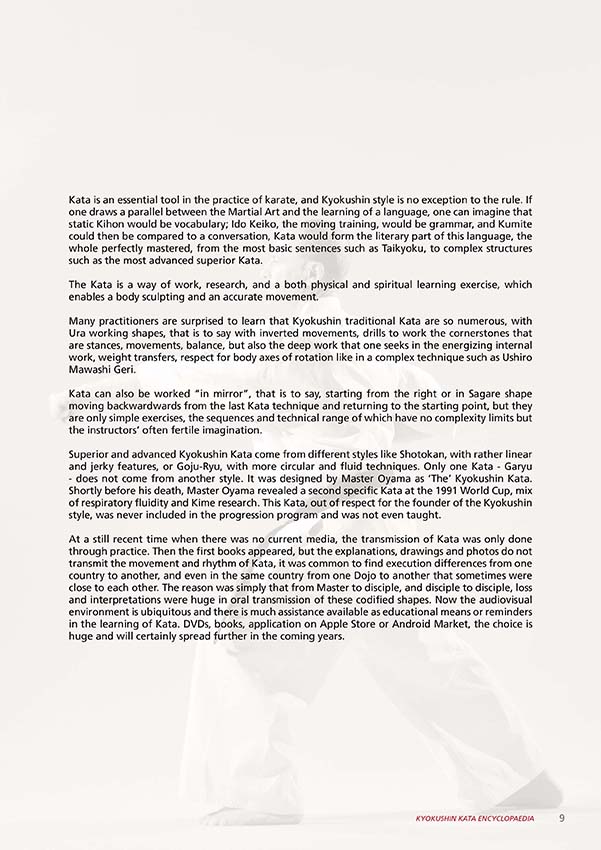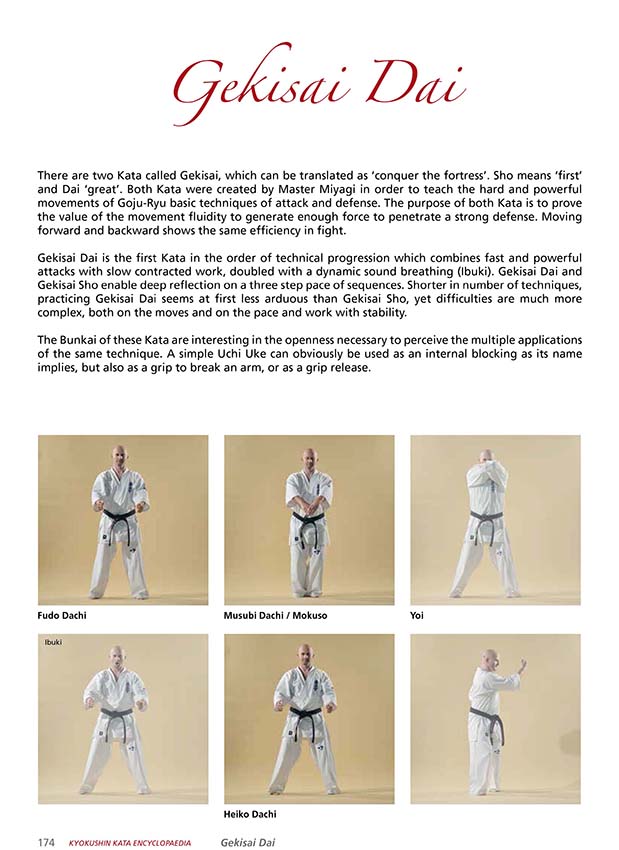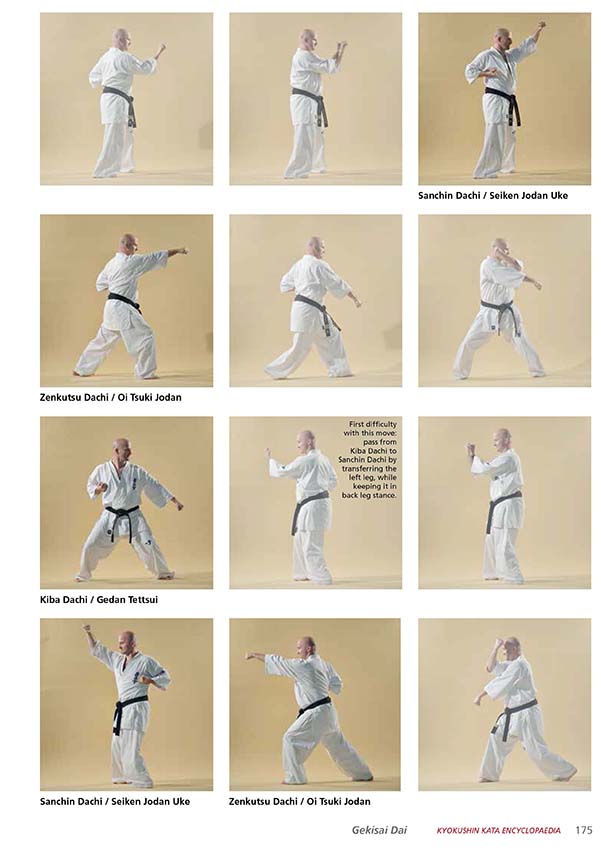 .../...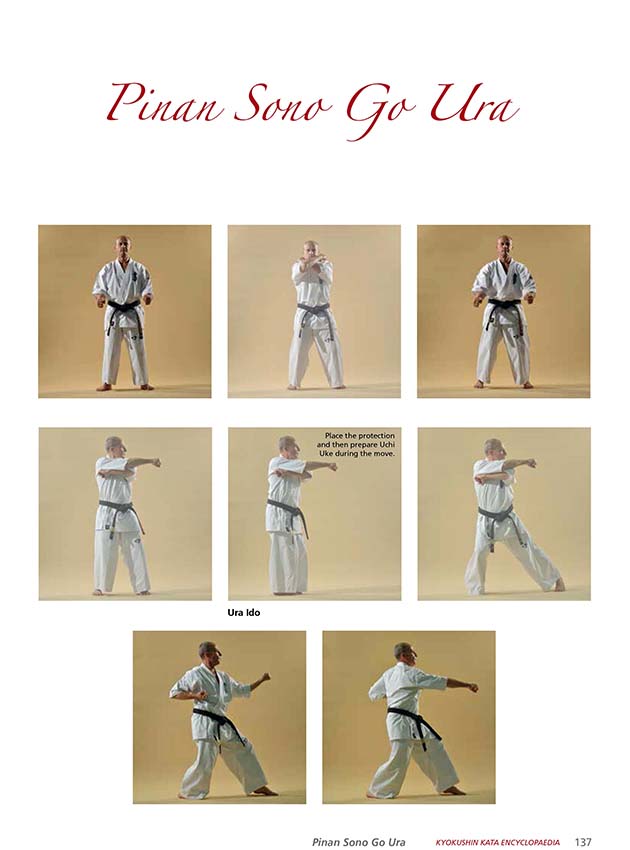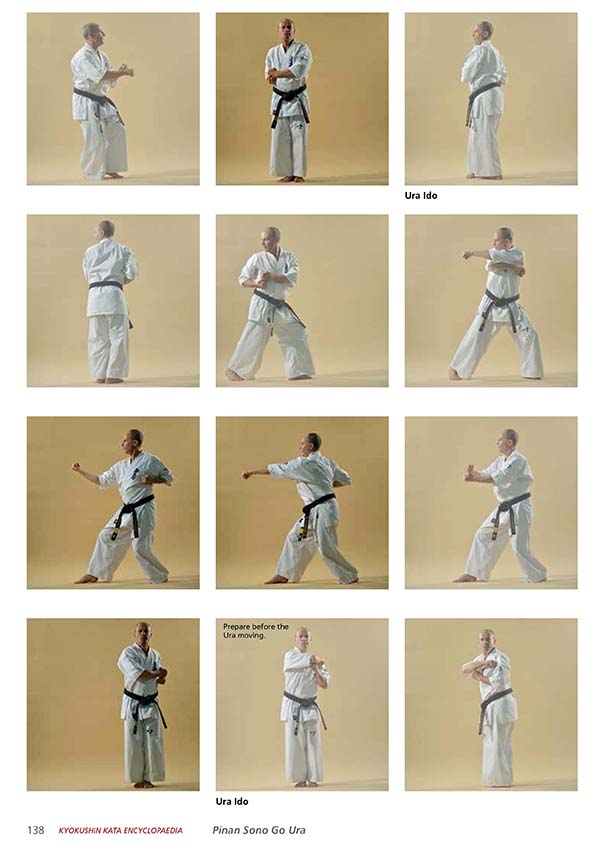 Taikyoku sono Ichi, Ni, San

Taikyoku sono Ichi, Ni, San, formes URA

Taikyoku Sokugi sono Ichi, Ni, San

Pinan sono Ichi, Ni, San, Yon, Go

Pinan sono Ichi, Ni, San, Yon, Go, formes URA

Sanchin no Kata

Tensho

Tsuki no Kata,

Yantsu

Gekisai Dai

Gekisai Sho

Saiha

Seiienchin

Seipai

Garyu

Kanku

Sushi ho

Bassai