Kyokushin books
IN ENGLISH

KYOKUSHIN - SYLLABUS ENCYCLOPAEDIA


VOLUMES 6 ~ 11
BUNKAI
FORESEEN in ENGLISH 2017/2018
5000 pictures / Abstract Kata, Bunkai, Bunkai Kumite, detailed explanations
Size - 16,5 cm x 23,5 cm more than one hundred pages per volume.
These books try to be a help for all students from beginners until high ranked, to understand the content of all Kata.
Each time the picture is not enough clear to understand some details, a detailed text complete the iconography.
ABSTRACT
(French version)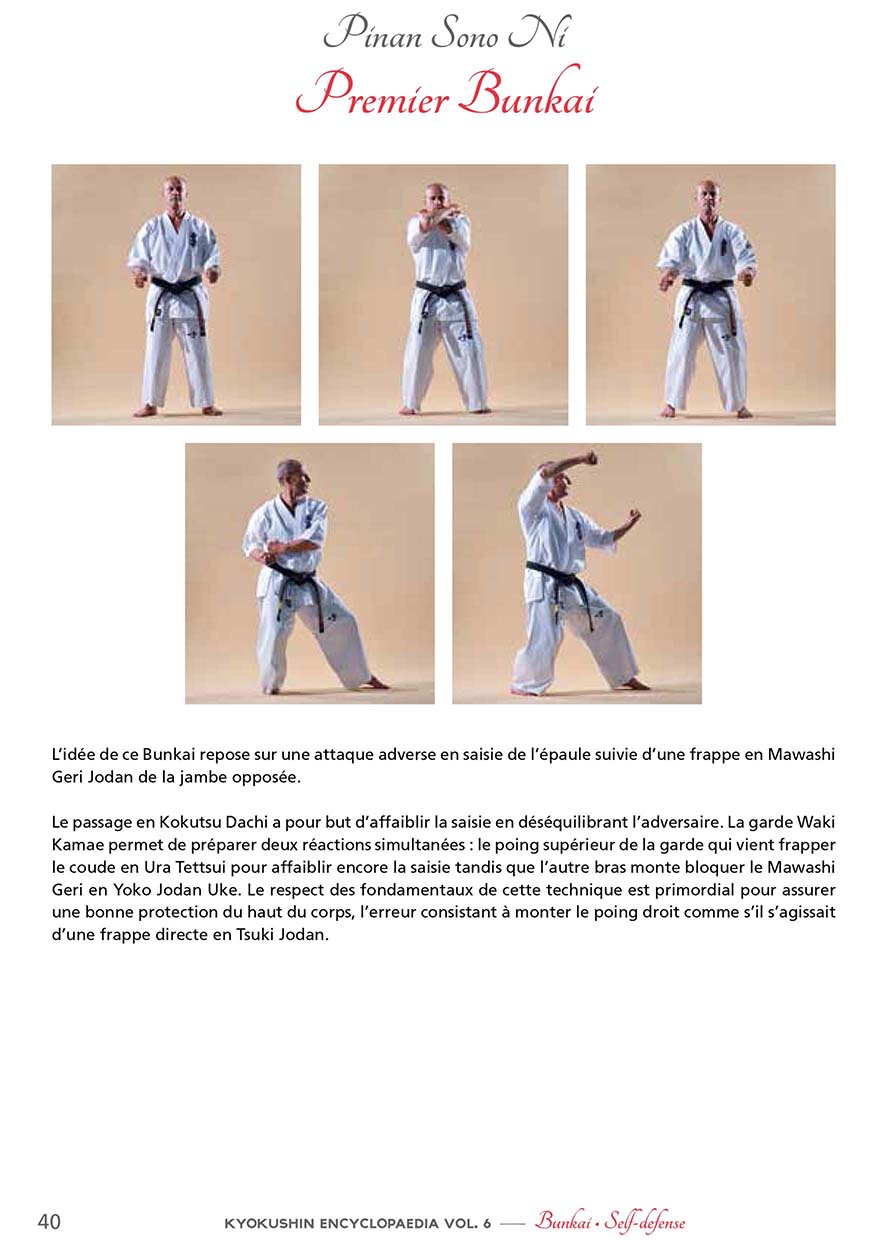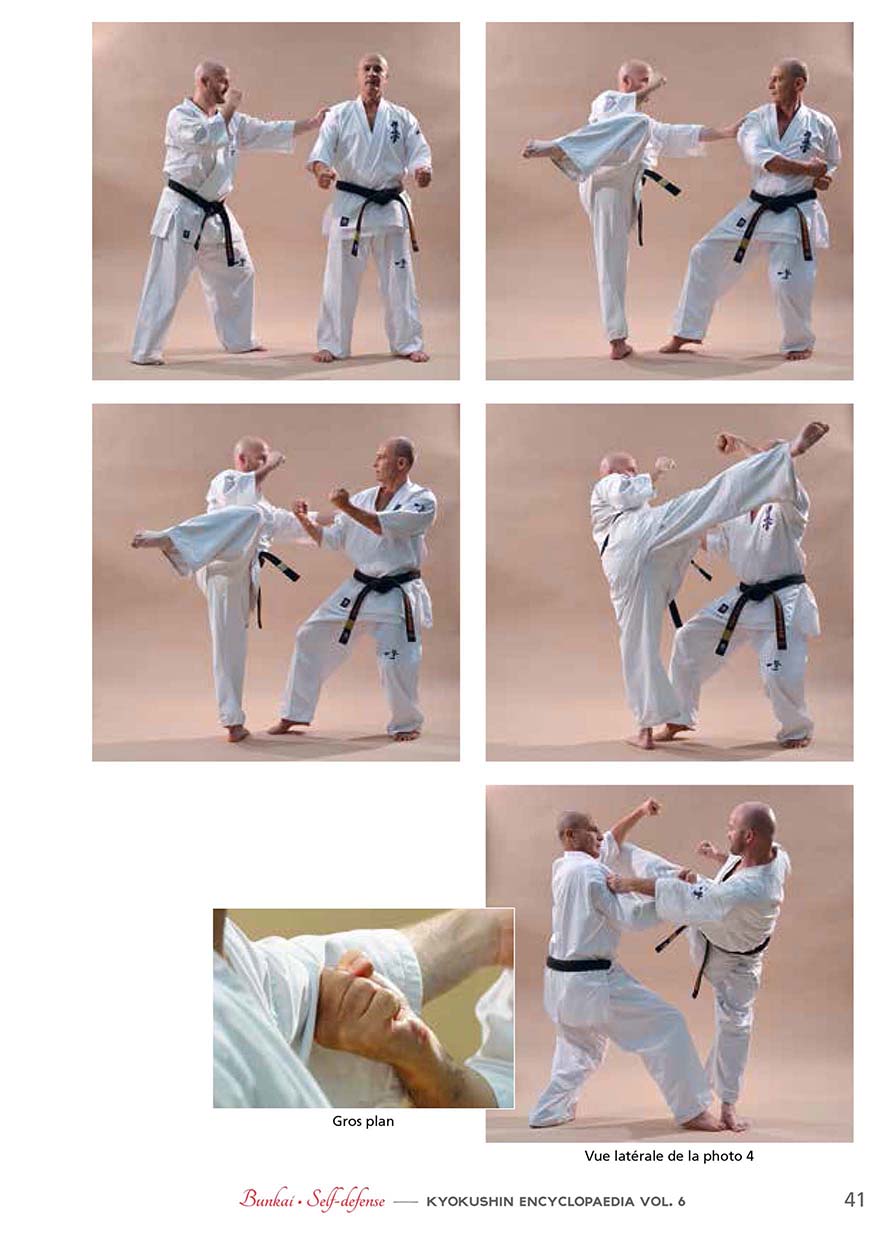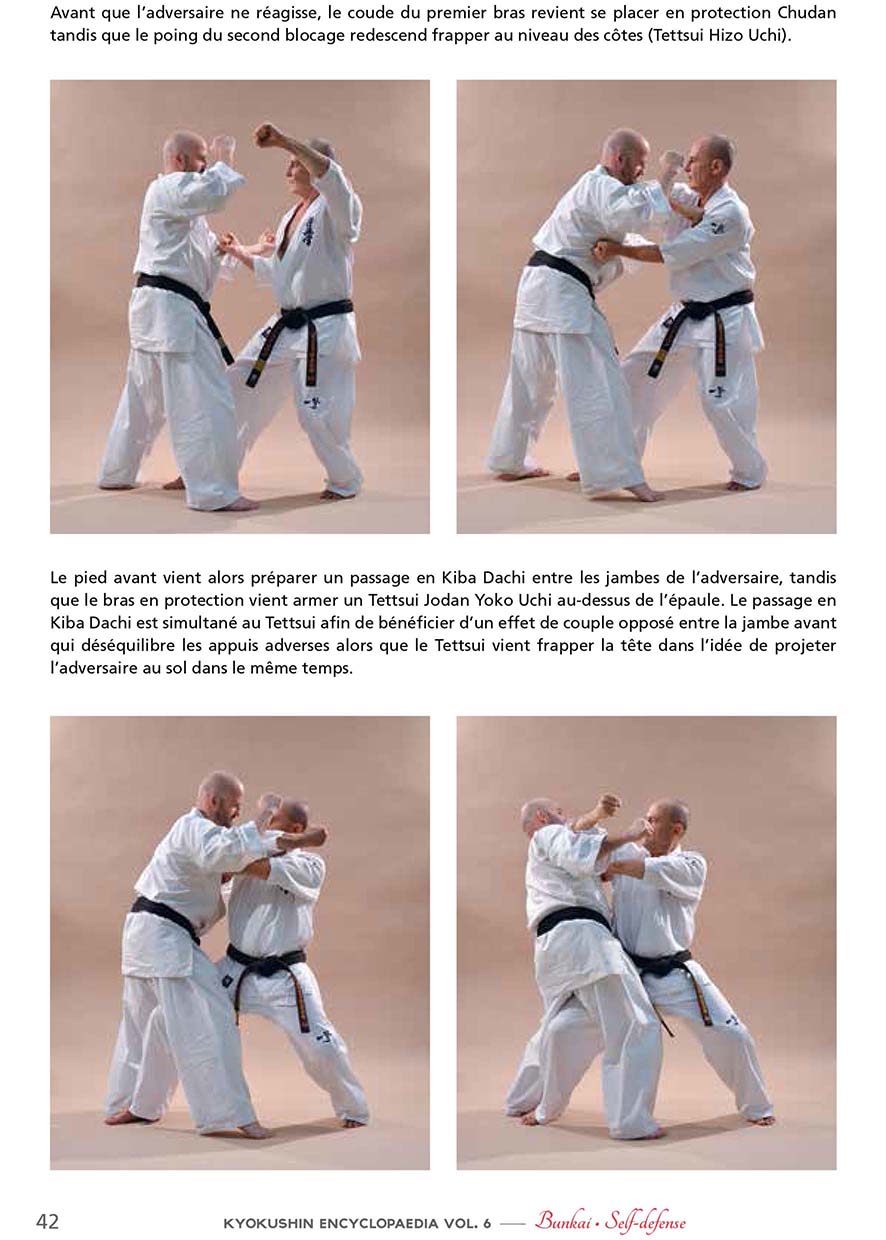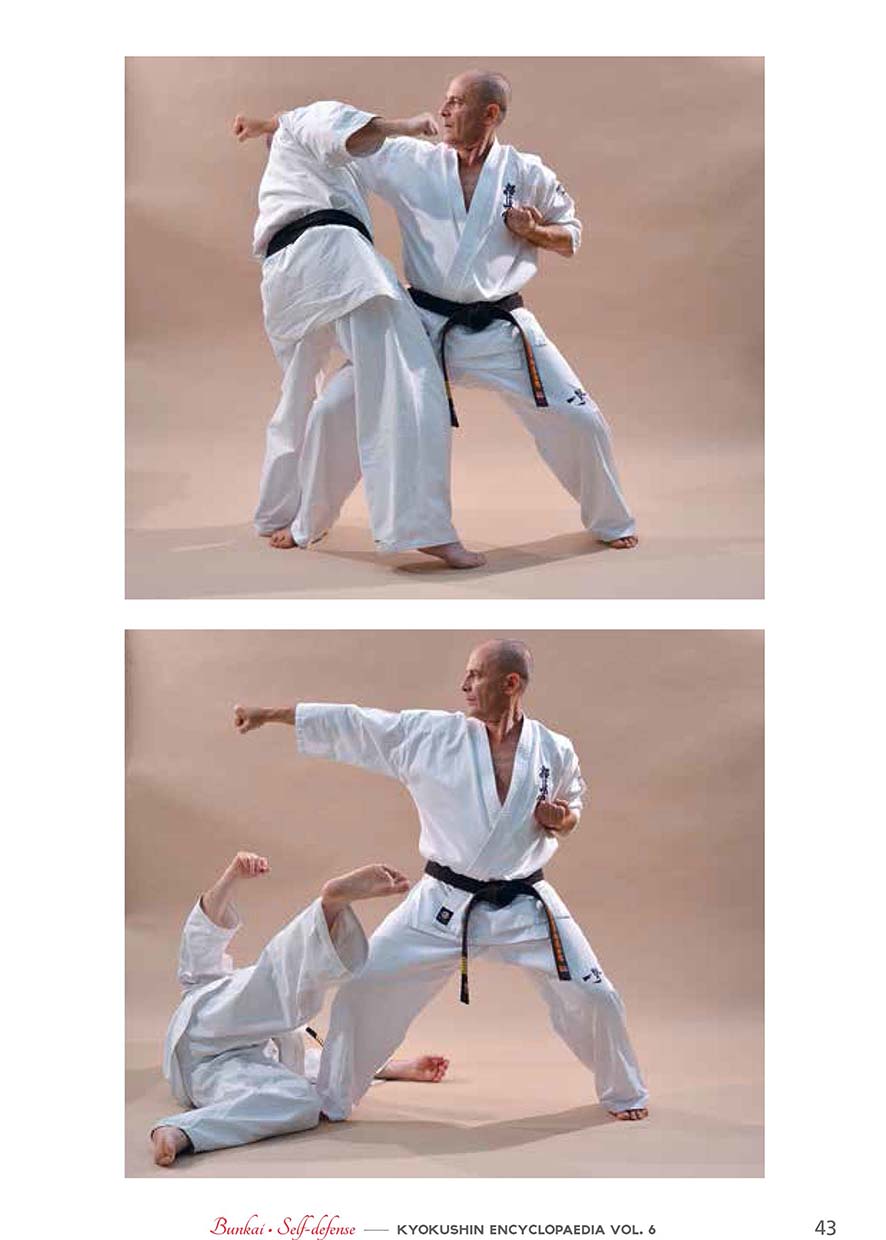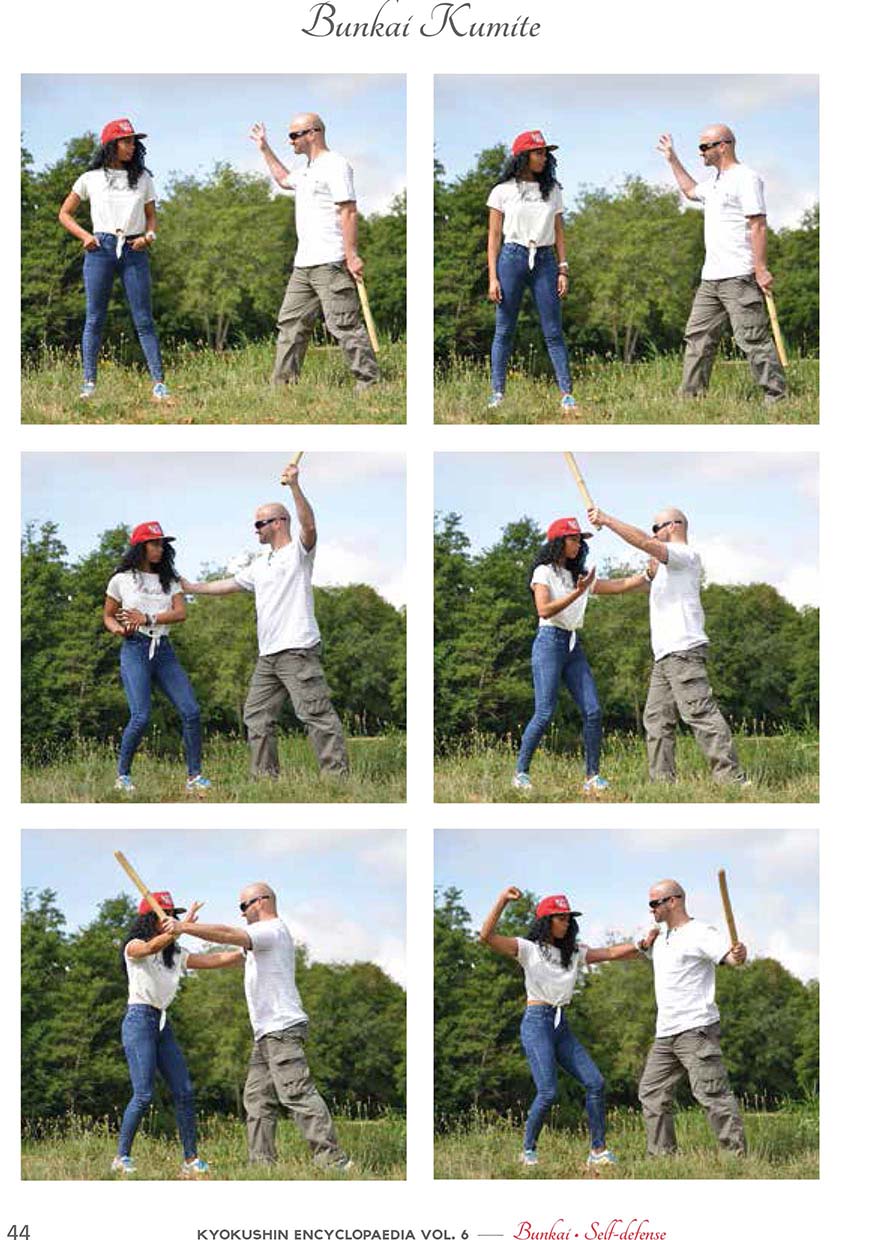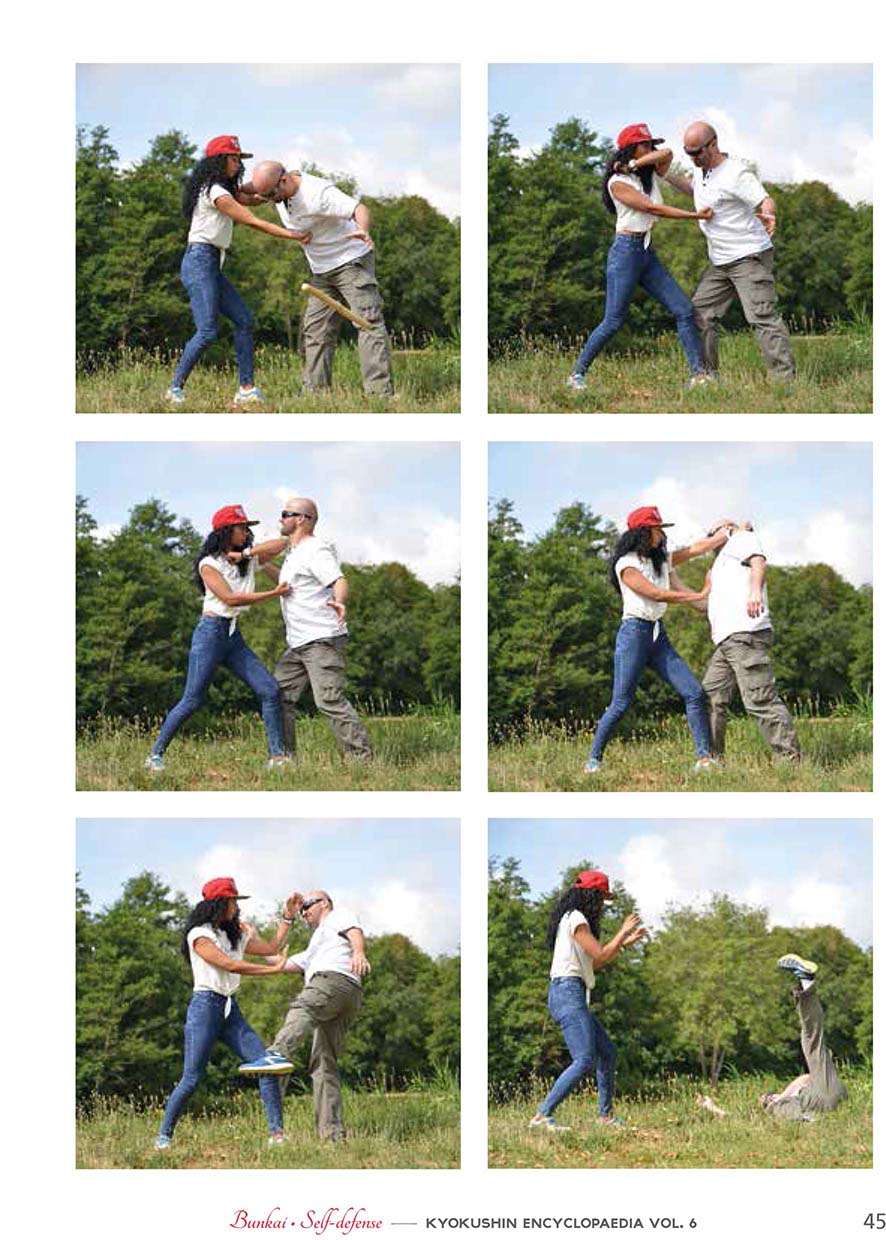 KYOKUSHIN - SYLLABUS ENCYCLOPAEDIA - VOLUMES 6 ~ 11
BUNKAI
Shipment being unceasingly increasing, we propose up to you a slow shipment cost without any insurance or a fast shipment cost with insurance and tracking.